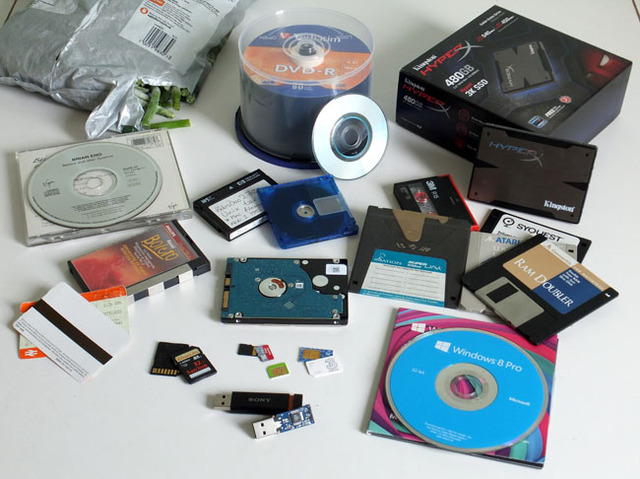 External Data storage devices are lightweight, portable, cheap and rewritable. External storage devices are mostly and widely used for transferring important data between homes and offices.
Some of the most common devices are: USB flash drives, CDs-DVDs, Portable hard drives and firewire devices. As all electronics they also tend to fail and the major reason behind that is poor quality and poor manufacturing.
Data loss is inevitable in those devices, but Data Recovery is always possible.
If your External USB drive is not working or showing any of the following symptoms then you need Professional Data recovery services.
Symptoms:
External USB hard disk got corrupted or damaged
System partition of your USB drive shows RAW
When connecting asks to format now
External drive not detecting In computer
Deleted data or formatted drive accidentally
other disk problem or errors that makes it no longer possible for you to access the inside data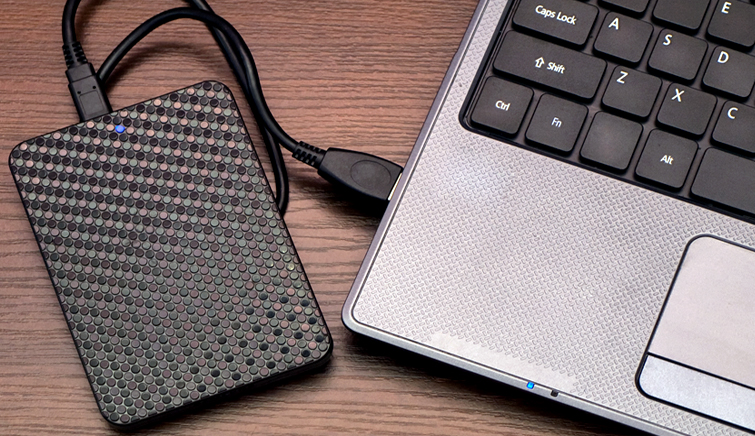 Possible reasons for Data Loss:
Manufacturing defects
Mishandling of the drive due to shock or dropping
Virus Attacks
Human Errors comprising accidental deletion of data
Unable to mount or execute data
Corrupt data
Natural Disasters
Supported Brands 
Kingston
SanDisk
Western Digital
Iomega
Maxtor
Qrisma
SimpleTech
Many Others
Geeks at Help supports all type of Data recovery including Hard drive, SSDs, External Hard drives, USBs, Server RAID drives etc. Contact us today and get your free diagnosis done.
Data Recovery Dubai | Recover Data from Physically Damaged Hard Drive
Average rating:
0 reviews