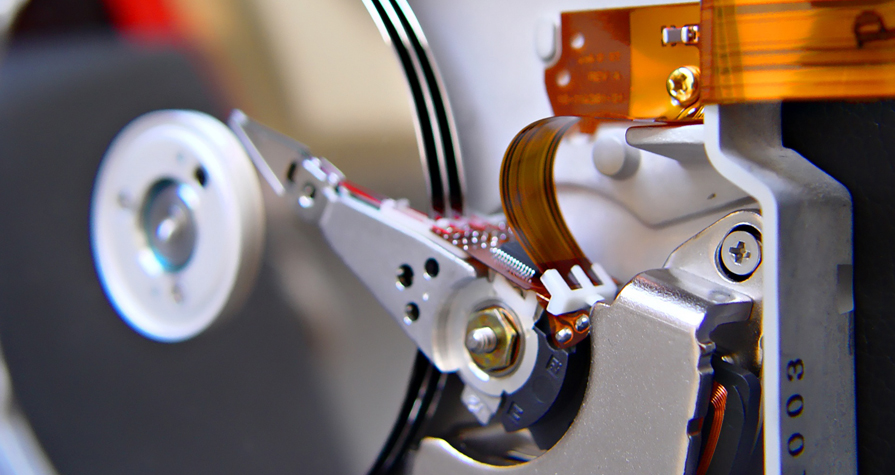 Geeks at Help are the pioneers for laptop hard drive data recovery. Geeks at help are the expert in most known issues of laptop hard drive such as damaged, clicking hard drive and all other PCB failures.
Day by day laptops are becoming more portable and lightweight but as the old uncle ben said "with great power comes the great responsibility" laptops now needs more handling and care. We drop things daily and a little fall of your laptop can cause a hard drive failure instantly leading data loss.
Laptop hard drives are significantly smaller than big desktop hard drives and have an even smaller mechanism.
Causes of laptop hard drive failure:
Dropped Laptop –           Shock will damage the Hard drive
Overheating –                   Heat will damage the hard drive heads.
Electrical Failure –          Hard drive PCB can be damaged by small power-Surges and short circuits.
Natural Disaster –           Water and fire damage can cause damage to any electronics so do the hard drives.
Worn-out bearing –        Platter will stop spinning at normal speed and Overheat due to friction.
Clicking Hard drive –     Read-Write head damage, armature failure
In the comparison of a Desktop hard drive, a laptop hard drive has a short lifeline because of the physical state. A laptop will go every place because of portability and will have rough handling now and then. Due to dust entering the cooling fan causing bad cooling near the drive. It all can cause a drive to fail without any signs.
If the unfortunate occurs then leave the recovery to us and we at Geeks at Help will help you recover every part of your data easily. Geeks at Help specializes in a laptop hard drive data recovery and has wide knowledge and experience with most advanced tools.
Data Recovery Dubai | Recover Data from Physically Damaged Hard Drive
Average rating:
0 reviews