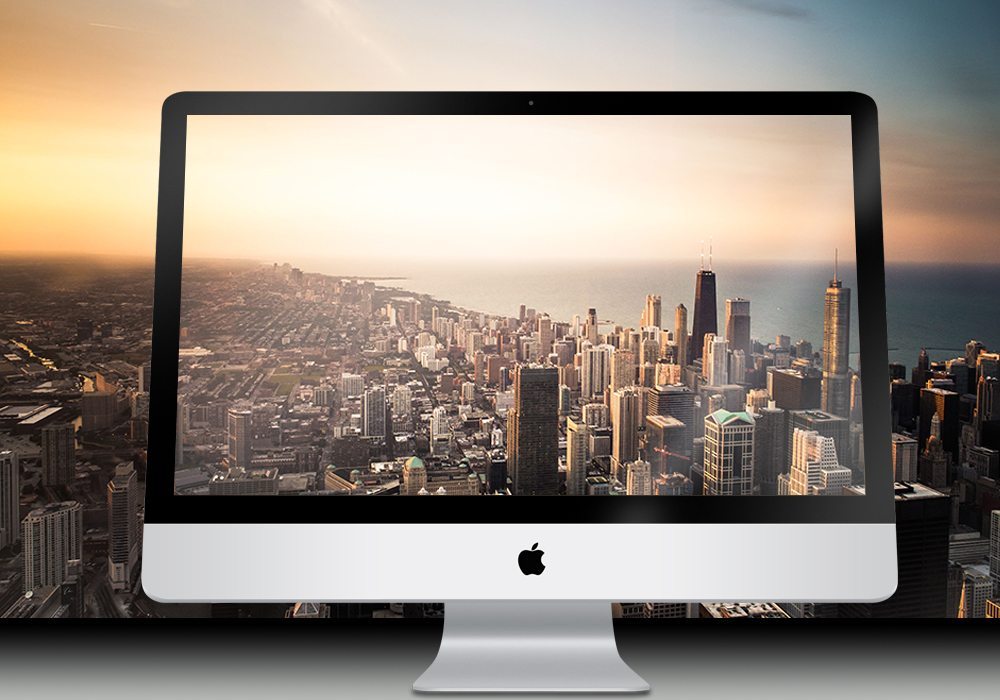 Data recovery from Apple Mac devices are not any different from data recovery from a laptop or a desktop, but the main part of how we access and find the files and folder are different.
Geeks at Help has a vast knowledge of Mac system recovery. We repair, upgrade and recover from Mac devices almost every single day. Our service at Geeks at Help includes all the Mac products such as:
Apple PowerMac and PowerBook data recovery
Apple Mac G4 laptop data recovery
MacBook Air and MacBook Pro Data recovery
iMac Data recovery
Mac Server-Xserve Data recovery
iMacs are pretty interesting devices by apple. Much like an All in one window computer iMac is a combo of Desktop and laptop experience. An iMac uses a 3.5" Desktop hard drive and when an iMac hard drive fails, Data recovery is required and we recover data from all iMac hard drive issues.
General iMac Data Loss Problems:
Software failure
Most common software failures are done in apple products are because of the updates. You update your Mac today and it gets stuck in half or may be a power outage occurs in the middle of an important update then your software may crash and stop your operating system from booting up or sometimes even erase the partition inside. But worry not because we can recover data from such cases easily.
Physical Failure
Apple makes amazing products and while we talk about iMac, one would say that physical damage in an iMac is just not possible but again Macintosh is equally vulnerable to physical damage as every other computer.
Physical damage can occur due to many reasons.
Power surge / short circuit: Just a little power jerk can burn up the components on the board leading the hard drive to act abnormally or crash.
Physical damage: passing by a desk or a running cat in a house can push down the whole iMac leading a huge accident for an iMac screen and hard drive. In this case, your hard drive may stop spinning at all or may be starting but make a weird noise of clicking or ticking which means that the motor inside the hard drive is stuck or may be the head is unable to read the data from the platter. We fix and recover data from such cases too.
Human error: an accidental file deletion or emptied trash and need the file again. Formatted the drive partition while installing boot camp or any other reason but now the data is lost. Geeks at Help can recover it all.
We have highly skilled technicians with high-quality tools and an inventory of spare parts for your physically damaged hard drives. Contact us to take advantage of our "No Data, No Charge" policy and get a free diagnostic and evaluation.
More Related Posts
Data Recovery Dubai | Recover Data from Physically Damaged Hard Drive
Average rating:
0 reviews