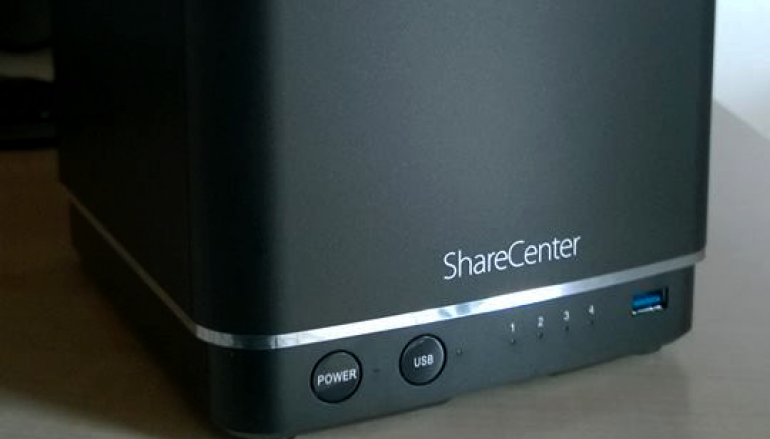 While we talk about Network Attached Storage devices Dlink comes as a very good company with great data storage solutions. Dlink provides a wide range of networking products including routers, switches, modems and now NAS storage devices.
Just like any other electronic devices Dlink NAS also has its own hardware and logical limit and can fail after certain time. But for a situation like that, we are here to recover and secure your data from being lost. Geeks at Help has a great knowledge and experience in recovering data from all kind of storage devices.
We have recovered data in all situations including not working damaged NAS drives, logical hard drive failures and even damaged clicking hard drives.
We support all Dlink NAS devices.
Dlink SharecenterTMS-Network Storage 4-Bay Desktop Models
Dlink SharecenterTMS-Network Storage 6-Bay Desktop Models
Dlink SharecenterTMN-Network Storage 4-Bay Desktop Models
Dlink SharecenterTMN-Network Storage 5-Bay Desktop Models
Dlink SharecenterTMS-Network Storage 4-Bay 1U Rack Mount Models
We have a policy of "No Data, No charge". If we can't recover data from your device then you pay us nothing. Being one of the leading data recovery companies in Dubai we provide excellent customer support and deliver great data recovery services. Contact us for the free diagnostic and evaluation.
Geeks@Help Data Recovery Dubai
Average rating:
18 reviews
Aug 20, 2019
Recovered server data
Thank u Geeksathelp for saving my life by recovering my server data. Highly Recommended.
Aug 17, 2019
Mac Data Recovery
I will give 10/10 for their fast service. Recovered my data from my liquid damaged Macbook Pro in just 1 day. Price also much reasonable here.
Aug 15, 2019
Hard Drive data Recovery
Wow!! Professional and experienced technician for data recovery. I visited their Data Recovery Lab, they have proper tools, equipment and good knowledge to recover data from damage hard drives. I would highly recommend Geeksathelp.
Aug 10, 2019
SSD Recovery
geeksathelp recovered data from my Mac SSD. I cannot explain how important my data is. they managed to recovered my complete data. Experienced and professional team. I would give 10 out of 10.
Aug 7, 2019
USB data recovery
I came to geeksathelp because by mistake I have deleted my important files. Their service was excellent and fast. They put my USB Drive on scan on their data recovery system and recovered my files in just half an hour. I would recommend geeksathelp to everybody.
More Related Posts