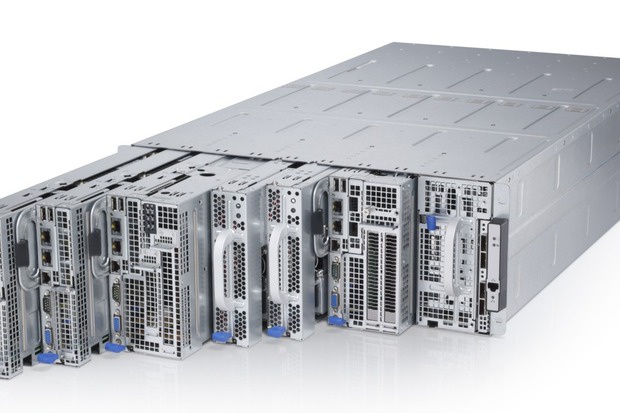 Dell Server Recovery
Have you lost your data from your Dell server and having a hard time recovering the data? Then worry not because Geeks at Help recovers data from Dell servers fast and essentially. At Geeks at Help, we have advanced and built our company on our strength of recovering data in every condition.
Our experts can recover data from all Dell Snap servers in our world-class clean room facility with our high-tech modern tools and years of experience.
Is it possible to recover data from a Dell Snap Server?
Yes! We can recover data from your failed Dell server easily. Generally, big companies use Dell servers for their data storage needs. Companies those who require high performance and stability with the configuration of RAID 5 or RAID 10 uses Dell servers.
In the term on consequences, the chances of data recovery are very high. Your recovery will be performed by an expert who has full knowledge of recovering data from a snap operating system.
Potential Problems with Dell Servers
Despite the great performance and stability of a Dell server, they are still vulnerable to the traditional array of hardware and software failures that can affect all type of RAID servers.
Here are the few reasons of a RAID failure:
• RAID rebuild attempt failures
• Paired strips failure
• Mechanical failure or physical hardware damage
• Logical failure
• File corruption
If your Dell server has above issues or it's just not working properly then you need a professional data recovery help? Contact us immediately and get free diagnostic and evaluation.
More Related Posts
Data Recovery Dubai | Recover Data from Physically Damaged Hard Drive
Average rating:
0 reviews