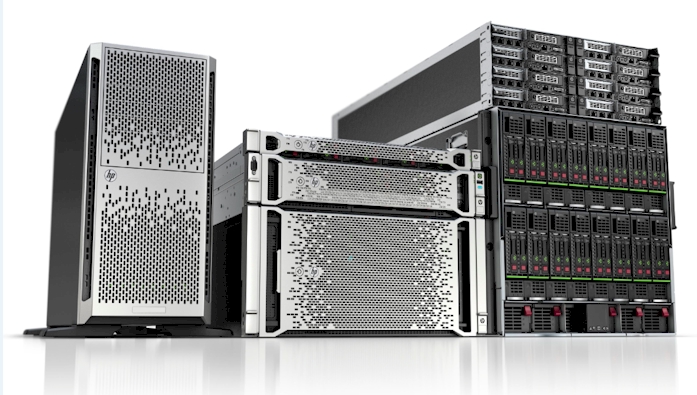 Geeksathelp has gained an expertise at recovering data from HP ProLiant Servers because of the popularity of HP Servers used in both small and big businesses. Our Expert Team has devoted special study and expansion in order to yield the highest possible recovery success rate, in the shortest possible time. Regardless if it's a crashed HP Server, or an HP NAS, SAN storage solutions, our experts are prepared to rapidly and efficiently recover your server data.
HP and Compaq Servers has a non-standard algorithm in most of the RAID controllers. More precisely it is a parity delay that is unique to their RAID-5, RAID-6 and RAID-50 configurations. There are numerous reasons from a design point of view why HP has selected this type of algorithm for its RAID. Our RAID Recovery team can de-stripe these RAIDs and manually simulate a virtual rebuild of the RAID to quickly extract the data.
Our data recovery services for HP Servers includes following models:
ProLiant DL320, ProLiant DL360, ProLiant DL380, ProLiant DL385, ProLiant DL560, ProLiant DL580, Compaq ProLiant ML330, ProLiant ML350 ProLiant DL585, ProLiant DL740, ProLiant DL785, Compaq ProLiant ML310, ProLiant ML370, ProLiant ML570, ProLiant BL20p and more.
We can assist you with
Failed raid sets due to controller malfunctions
Multi drive failures
Deleted data or volumes
Virtualization issues
Power failure
Failed rebuild attempts and more.
Contact us today for free diagnosis and fare estimate.
More Related Posts
Data Recovery Dubai | Recover Data from Physically Damaged Hard Drive
Average rating:
0 reviews