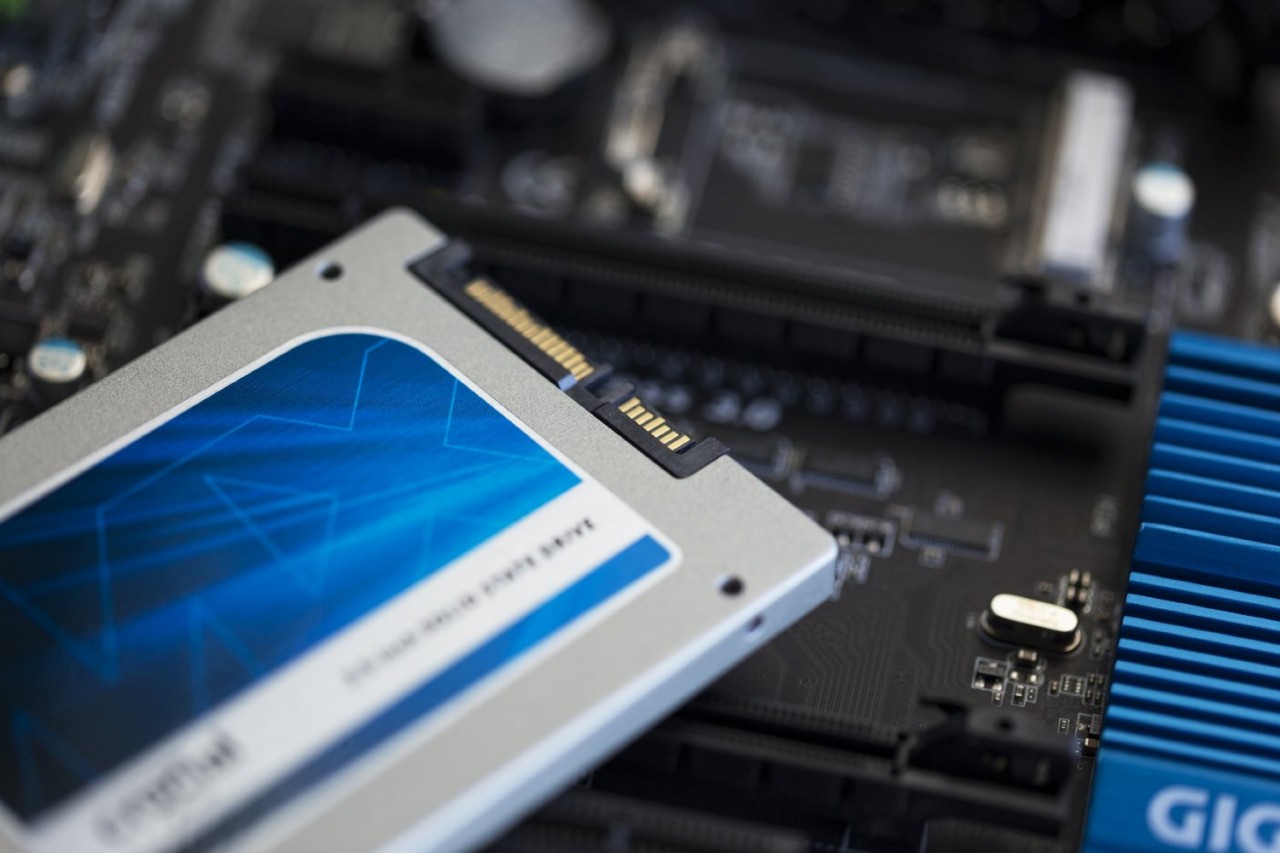 Lost data from your crucial Solid State Drive? Deleted some files accidentally or your laptop just died? We recover all. We have recovered data from natural disaster drives such as water damage. Geeks at Help delivers best quality data recovery solutions.
What to do when your crucial SSD stops working?
Stay Calm! the only thing to do is to stop using the drive immediately and call a professional Data Recovery company.
How do crucial SSD Fail?
Accidentally deleted files
Formatted the wrong partition in boot camp or any other OS installation
NAND Chip short circuit
Water damage SSD
No bootup
Dead Laptop or Desktop
Crucial Data Recovery
We recover data from all types and brands of SSDs but we specialize in Crucial SSD recovery. With the experience of over a Decade, we have recovered data from all crucial SSDs and USB drives. Crucial is one of the largest data storage device brands by company Micron Technology Inc.
We at Geeks at Help recover data from all type of SSDs. From normal 2.5" SSDs to all small form factor chips to inbuilt SSDs that require Chip off the recovery. We have highly skilled technicians and a great range of modern Data recovery tools and equipment. Contact us and get a free quote for your Crucial SSD data recovery.
More Related Posts
Data Recovery Dubai | Recover Data from Physically Damaged Hard Drive
Average rating:
0 reviews