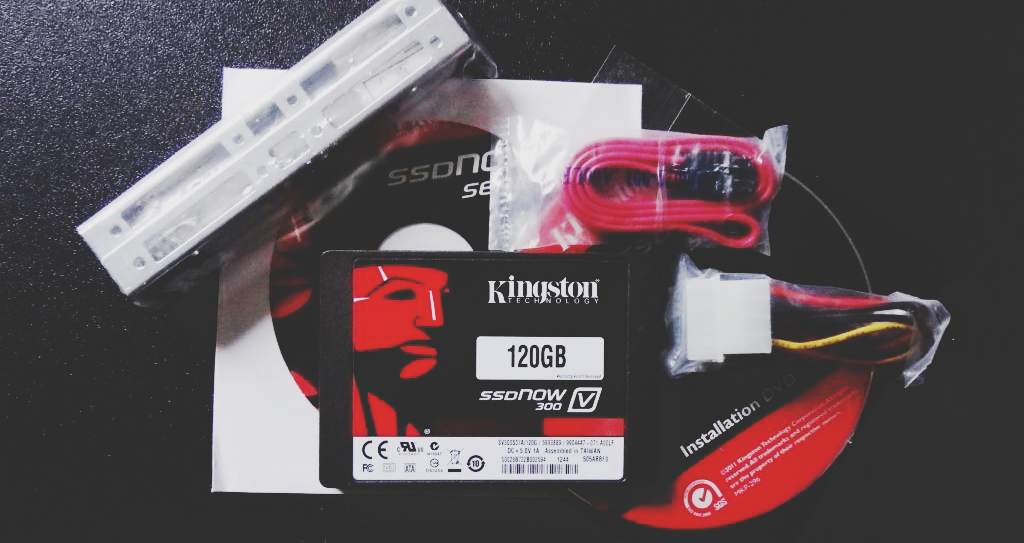 Kingston is one of the leading companies delivering a great range of Data storage products including the new Solid State Drives. Kingston believes in maintaining the product quality and are known for best quality SSDs.
Solid State Drives known as SSDs are the current replacement of traditional Hard Disk Drives. SSDs are faster than HDDs as it has no moving parts and the technology of data storage in NAND flash chips. With flash chips, SSDs are safer and faster. But data loss is still inevitable.
Yes! SSDs can also fail and Yes! Data recovery is possible too!
Kingston SSDs are very good on the hardware side but a small power surge can shake any electronic device up. SSDs are vulnerable to power surges and a small power surge can cause the flash chip to wear out and damage the data inside. In situations like this data recovery becomes essential.
Another form of data loss could be human error. If you have deleted some files by mistake and you want it back. You also emptied the trash. Worry not because deleted data recovery is one of the simplest types of recovery. If you deleted some files by mistake, then you should stop using the device at very moment because using it further more will overwrite the data making the data recovery almost impossible.
Geeks at Help Vs Kingston SSD
There are many other data loss situations with Kingston SSD drives and we support all of them.
Geeks at Help specializes in Kingston SSDs and has recovered data from all models and types. With an experience of almost a decade we are proud to admit that we have recovered data from all type of data storage devices including Hard Disk Drives, NAS drives, Servers, USB drives, solid state drives and much more.
Contact us and get a free diagnostic report and evaluation. We could be your next data saver!
More Related Posts
Data Recovery Dubai | Recover Data from Physically Damaged Hard Drive
Average rating:
0 reviews