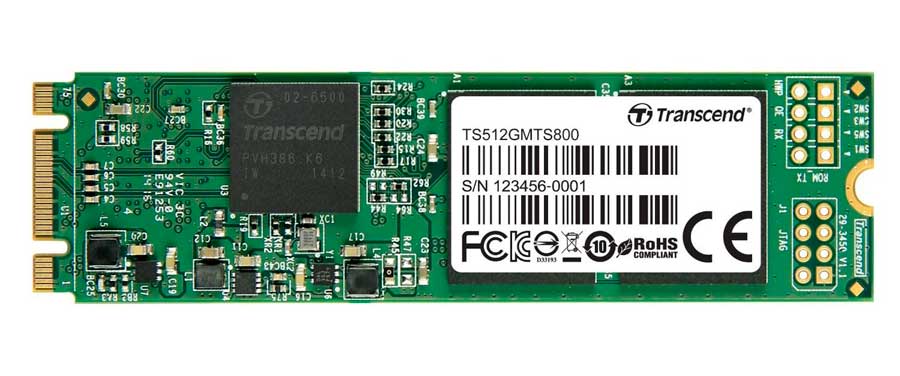 Transcend SSD Data Recovery
We recover data from all type of Transcend Solid state drives including all sizes 128GB, 256GB, 512GB and 1TB drives. We support all SSD interfaces and form factors such as 2.5", mSATA and SATA III.
Transcend Solid State Drives
Transcend delivers a great range of data storage devices such as laptop and desktop internal hard drives, solid state drives, and thumb drives etc.
Here are few key-features from Transcend SSDs.
M.2 form factor (80mm) – ideal for mobile computing devices
Features Day Sleep mode allowing devices to completely power down the SATA interface and save battery life unlike existing partial/slumber states
DDR3 DRAM cache
S.M.A.R.T., TRIM and NCQ command privilege
RoHS compliant
Apart from all the good features and great hardware of Transcend SSDs still tend to fail and are vulnerable to data loss conditions. Transcend SSDs are prone to physical damage as any other brands SSDs.
SSDs can lose Data due to:
Physically Damaged SSD
Power surge / NAND Flash chip worn-out
Accidentally deleted files
Lost partition SSD
Geeks at Help can recover data in all kind of situations and support all storage types. No matter what brand and what issue we can recover it all. Contact us today for free evaluation and diagnostic.
More Related Posts
Data Recovery Dubai | Recover Data from Physically Damaged Hard Drive
Average rating:
0 reviews