If you are facing problems recovering data from a Dell Server, then you are in safe hands!
At Geeksathelp! We have built our business on our skill to absolutely get the best out of the vision of a successful data recovery in every state.
Our expert Server Data Recovery Team, based in world-class clean room facilities, has spent many years refining tools and techniques to ensure all recoverable data is restored in every possible condition.
Please call us now if you'd like a free consultation to explain and discuss your options.
Is Data Recovery from Your Failed Dell Server possible?
The good news is that the scenario for a successful data recovery is very good. Dell Servers are normally used by big companies looking for high levels of consistency and performance, and usually configured in a RAID 5 or RAID 10 array.
As a significance, the probability of a full recovery of all data is very high – provided recovery is managed correctly by an engineer that fully understands the shades of recovering data from a Snap Operating System.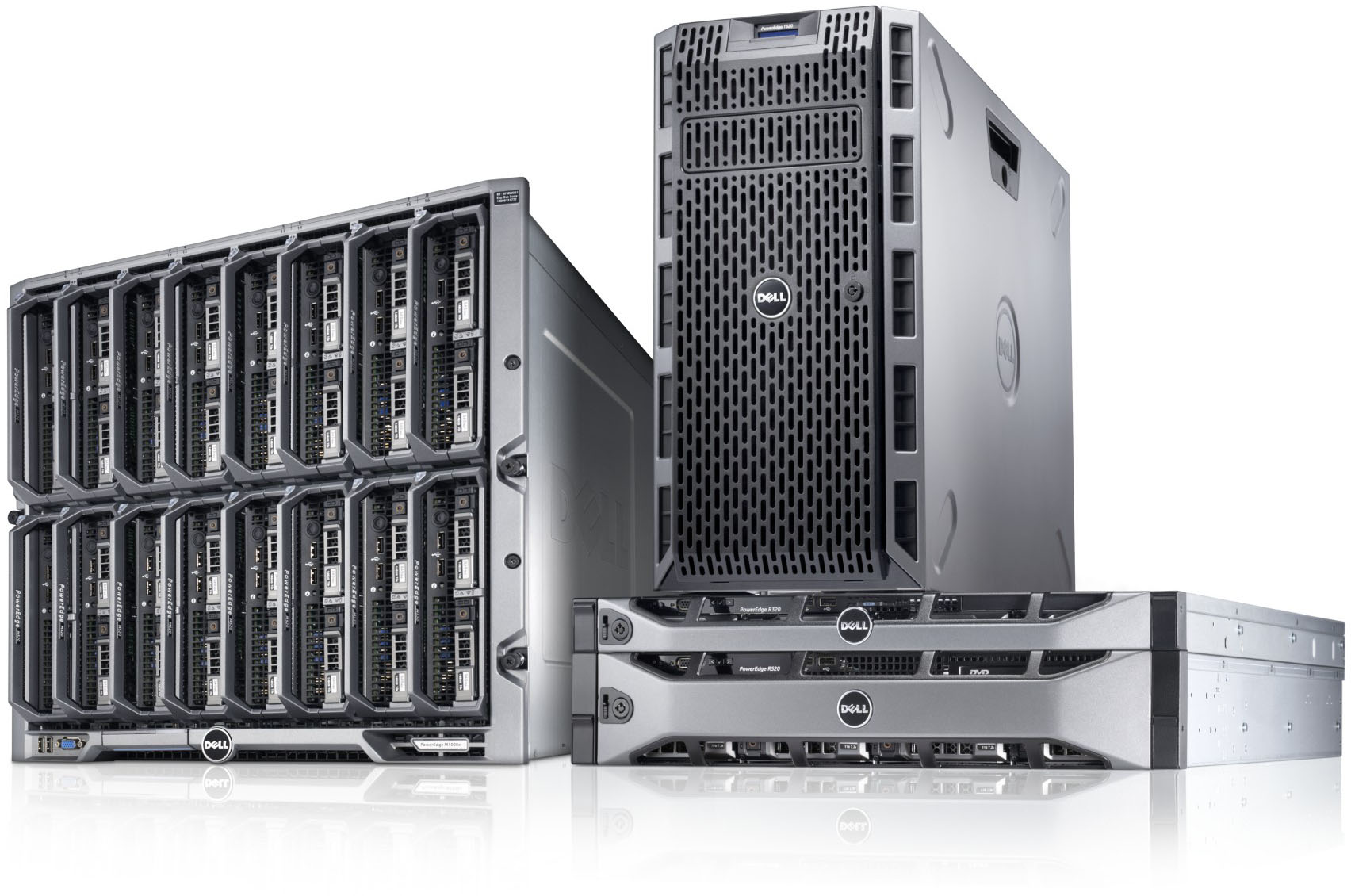 Typical Problems with Dell Servers:
Although Dell servers generally offer fantastic consistency and performance, they are still vulnerable to the typical array of mechanical and logical faults that can affect other types of RAID 5 servers.
Some of the more common causes of data loss that we have successfully recovered data from recently are:
Failed RAID 5 rebuild attempts

RAID 5 failure across paired stripes

Mechanical fault through serious mishandling, tampering, or other forms of physical damage

Logical corruption through invalid file entry

Logical faults occurring through file corruption
Dell Server Data Recovery Solutions
If your Dell RAID 5 server has any of the above problems or stops working correctly for a reason you don`t conclude, contact us for a free diagnostics service. We will quickly access the nature and severity of the problem.
After that, you can arrange a suitable time and method for our experts to carry out data recovery services on your problematic server.
Geeks@Help Data Recovery Dubai
Average rating:
18 reviews
Oct 12, 2020
Data Recovery
Best data recovery company in Dubai. Before calling this guys I went elsewhere, where they told me it would cost me 1800 AED for the recovery of data. And this guy's recovered my data in 750 AED. highly recommend them.
Oct 10, 2020
SSD Recovery
geeksathelp recovered data from my Mac SSD. I cannot explain how important my data is. they managed to recovered my complete data. Experienced and professional team. I would give 10 out of 10.
Oct 8, 2020
Memory card Data Recovery
Geeksathelp is Phenomenally helpful to us. Recover our precious data from my camera memory card. A big thank u and highly recommend to all.
Oct 7, 2020
USB data recovery
I came to geeksathelp because by mistake I have deleted my important files. Their service was excellent and fast. They put my USB Drive on scan on their data recovery system and recovered my files in just half an hour. I would recommend geeksathelp to everybody.
Oct 7, 2020
Server data recovery
Don't waste your time to go somewhere else. Geeksathelp is the best data recovery in Dubai. Very professional and experience team. Got my Server data back safely.
More Related Posts